This is the motivational story for kids, "a father who never gave up."
An 8.2 earthquake shocked Armenia in 1989 and killed over 30,000 people in less than five minutes. In the Middle of this destruction and turmoil, a person left his wife in a safe place and rushed to his son's school, only to witness the school building turned into the rubble.
After finding it hard to accept the reality, he realised that he made a promise to his son,"I will always watch your back no matter what!" And tears began to fill his eyes. The pile of rubble made him lose all the hope and faith but he knew that he must stick to his promise. 
He then concentrated on the direction of class, where he used to leave his son every day. After some time he figured out that the classroom was in the right back corner of the school building. Then he started digging the mass of debris to find his son.
---
Then other parents came: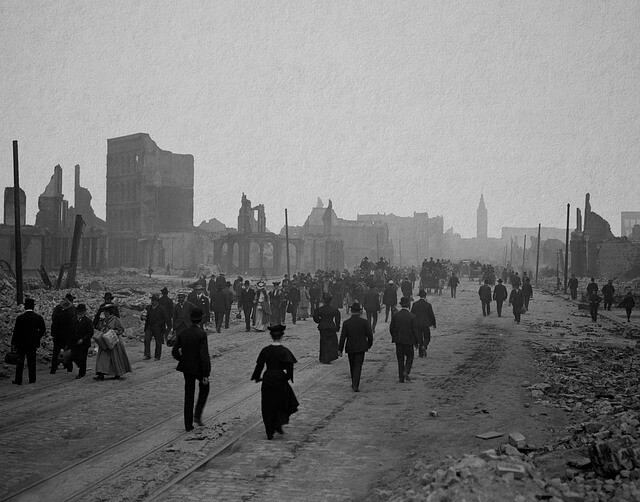 As soon as he started digging, other parents of the trapped student started gathering around the school. Some were crying, while some went into an utter shock. But no one helped him and many told him to give up. Many said, "It's too late!", "They are Gone!", "You can't do anything!", "Go home!", "Face reality.", "You are making things worse" and etc etc. To each one, he responded with one line: "Are you going to assist me?" And then he continued to dig for his son.
---
Then the firemen came: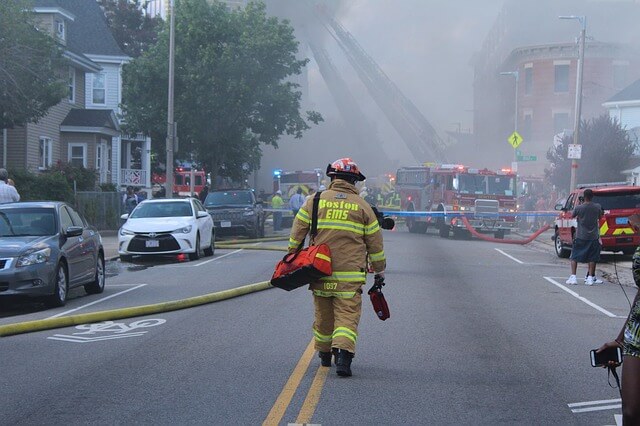 The firemen reached the spot and tried to push him away from the post, one of them said,"Fire is breaking out, blasts are occurring everywhere. You are in danger. We'll take care of it. Go home." To which this devoted Armenian father asked,"Are you going to assist me?"
---
Then the Police came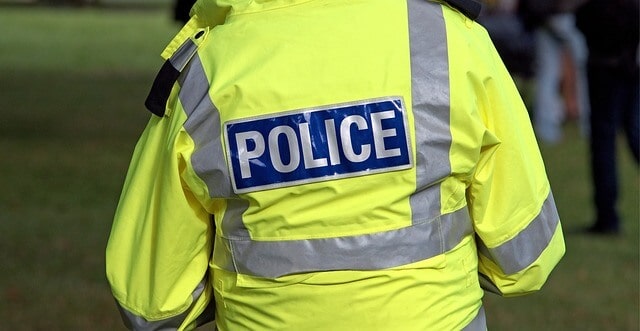 The policemen came and said,"You are not in your senses. Go home. You are putting others in danger" to which he responded,"Are you going to assist me?" But no one Helped.
---
He proceeded alone because he wanted to know the reality himself i.e Is his son alive or dead?"
He dug for eight hours. twelve hours… twenty hours…. thirty hours….. thirty-six hours… Then in thirty-eighth hour, he pulled back a slab and heard his son's voice. He yelled his son's name,"Armand!" and then he heard this,
"Dad!?! It's me, Dad! I told other kids not to fret. I told them that you will definitely save me if you are alive and when you save me, they'd be saved. You promised,'No matter what I'll always be there for you! You did it, Dad!"

The Father asked, "Whats going on in there? How is it?"

The son responded "There are 14 of us left out of 33, Dad. We're afraid, starving, thirsty but thankful that you're here. When building collapsed, it made a wedge, like a triangle and it saved us."

The Father, "Come out, boy!"

At last the son said the most beautiful sentence "No Dad! Let other kids out first,' cause I know you'll get me! No matter what, I know you'll be there for me!
If you like it then make sure to read  40 motivational quotes for students by famous people.
---