Start Your Day With This Important Habit To Achieve Success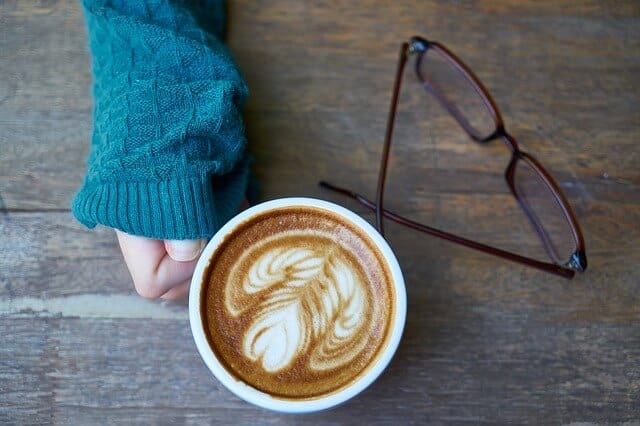 Do you feel down when you wake up early in the morning? or a feeling of worthlessness and negativity chokes the will to do anything.  Then you must start your day with this important habit. The way you start your day determines the rest of day and thus all your life. So to generate positive vibes you must have to follow a positive habit. So, the habit which we want you to follow is to take a glance through inspiring quotes. You can write them in a notebook and read them as a morning routine to have a positive mindset. It is a habit of successful people which helps them to stay fresh every day.
So let's go through some good positive quotes.
1. "I am the Greatest I said that even before I knew I was." – Mohammad Ali
2. "Winners use the words that say 'must' and 'will'." – Jordan Belfort
3. "If opportunity doesn't knock. Build a boor." – Milton Berle

4. "Losers quit when they fail Winners fail until they succeed." – Robert Kiyosaki

5. "I don't think works as work and play as play. It's all living." – Richard Branson

6. "Excuses that you give are the nails used to build the house of failures." – Unknown

7. "The dictionary is the only place where success comes before work." – Mark Twain

8. "There is a little success where there is little laughter." – Andrew Carnegie

9. "Miracle-making, that you can do, will take you from mediocre to meteoric." – Mark Hansen

10. "Remember a failure is an event, not a person." – Zig Ziglar
You can write and read the one you liked every day or if you know some good quotes which are not on the list then you can also read them on daily basis. But remember If you really want to have a fresh start every day then you must inculcate this habit.